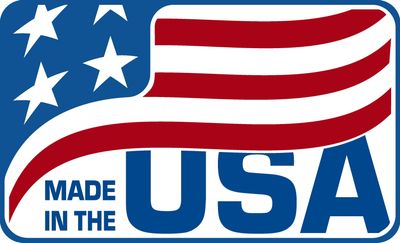 Twin Rivers Technologies prides ourselves on being North America's leading naturally based specialty chemical producer. Based in Quincy, MA, Twin Rivers Technologies has been in business for more than 25 years. We are proud to have a dedicated workforce of over 120 employees with an average employee tenure of 10 years, including several multigenerational family members working throughout our facility. This speaks to the culture of Twin Rivers and we strive to create an inclusive and exciting culture that our employees are proud to be a part of.
Our Quincy, Massachusetts facility is designed and operated as a world-class fatty acid and glycerin production site. Twin Rivers has the unique capability of meeting the changing demands of the market with the most comprehensive product line in the industry and R&D capabilities to support our customers' changing needs. Twin Rivers strives to be an industry leader, and we are recognized as one of the top Domestic producers of oleochemicals in North America. We are extremely proud to manufacture these world-class oleochemicals right here in the United States.
Our Quincy Plant enjoys direct access to world wide ocean shipping lanes through our own deep-water port facilities and deep water storage terminal. We are equipped with direct access to the national rail transportation system and have on-site certified rail and truck scales as well as loading facilities. With a fleet of over 300 railcars, we are able to ensure expedited delivery to our customers across North America. To complement our distribution system, Twin Rivers owns and operates Fore River Transportation, a short line railroad that services our Quincy Plant.
Twin Rivers strategically has terminals located in Chicago, Charlotte, and Cincinnati. These terminals serve as partial storage and trans-loading stations for products to further ensure better ability to serve our customers and their demands.